الأسئلة

Hello.
I have the latest update and since then I can't crop the photos. 
I just want to know if it's normal because i think it's kind of annoying? I can't really use pictures now, that are as large as my screen.
Example: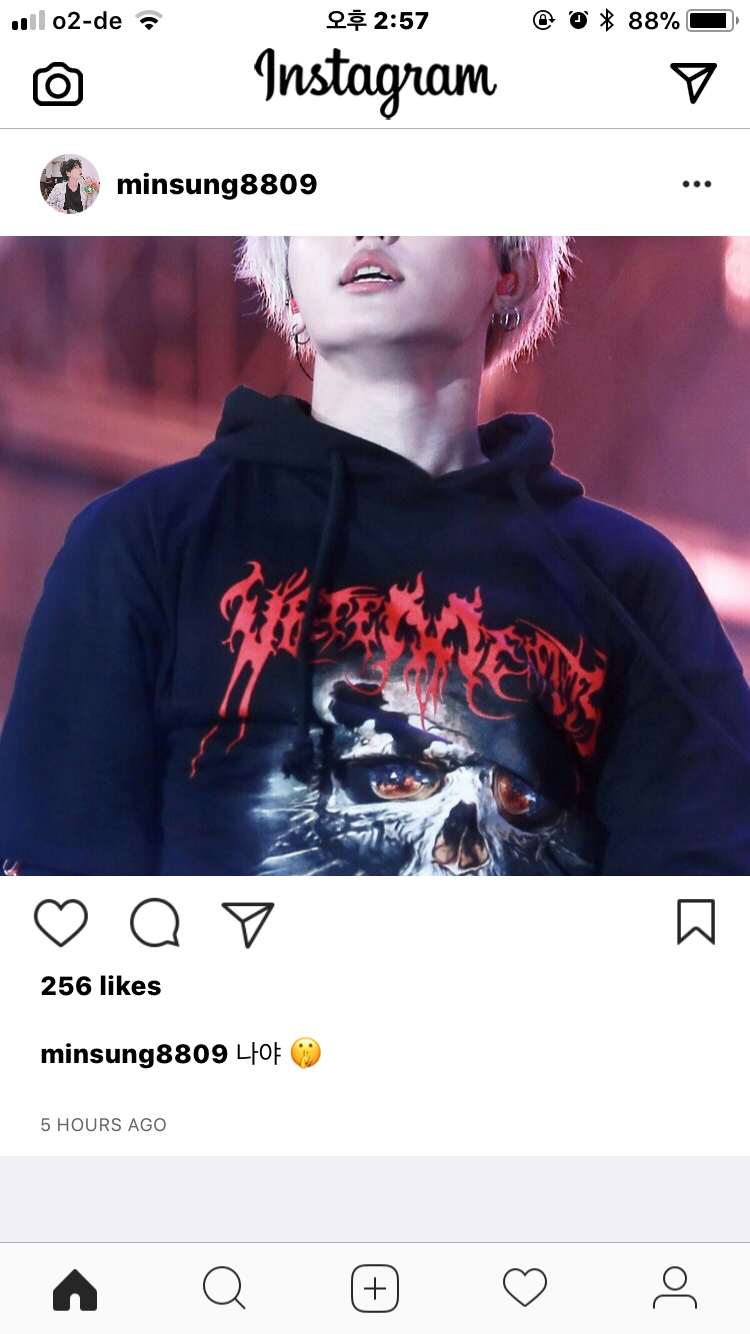 I love this app and I just want to know, haha.