Questions

Hello!
I absolutely enjoy using Social Dummy, but since I've downloaded the latest version of the app, I can't use the phone option. 
It always shows this: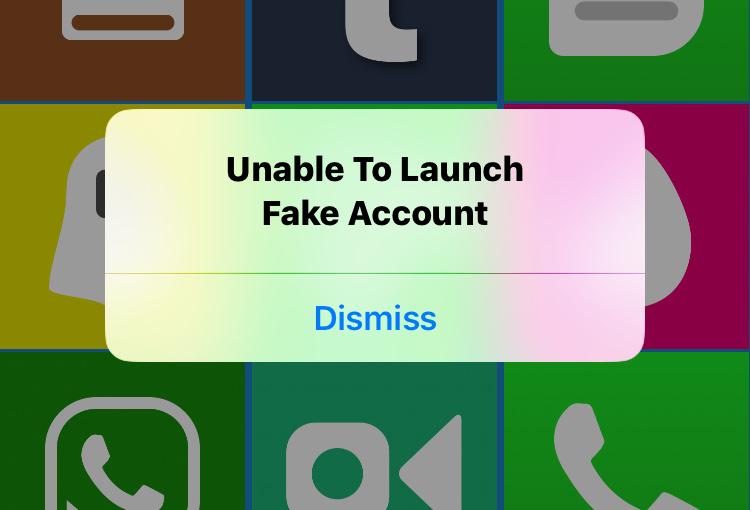 Why is that? What can I do against this?
And just a question by the way, since the update everything is so small, like when I want to put in the code (it's not impossible) or the posts are also really small?
Is that intended?
Thanks in advance!